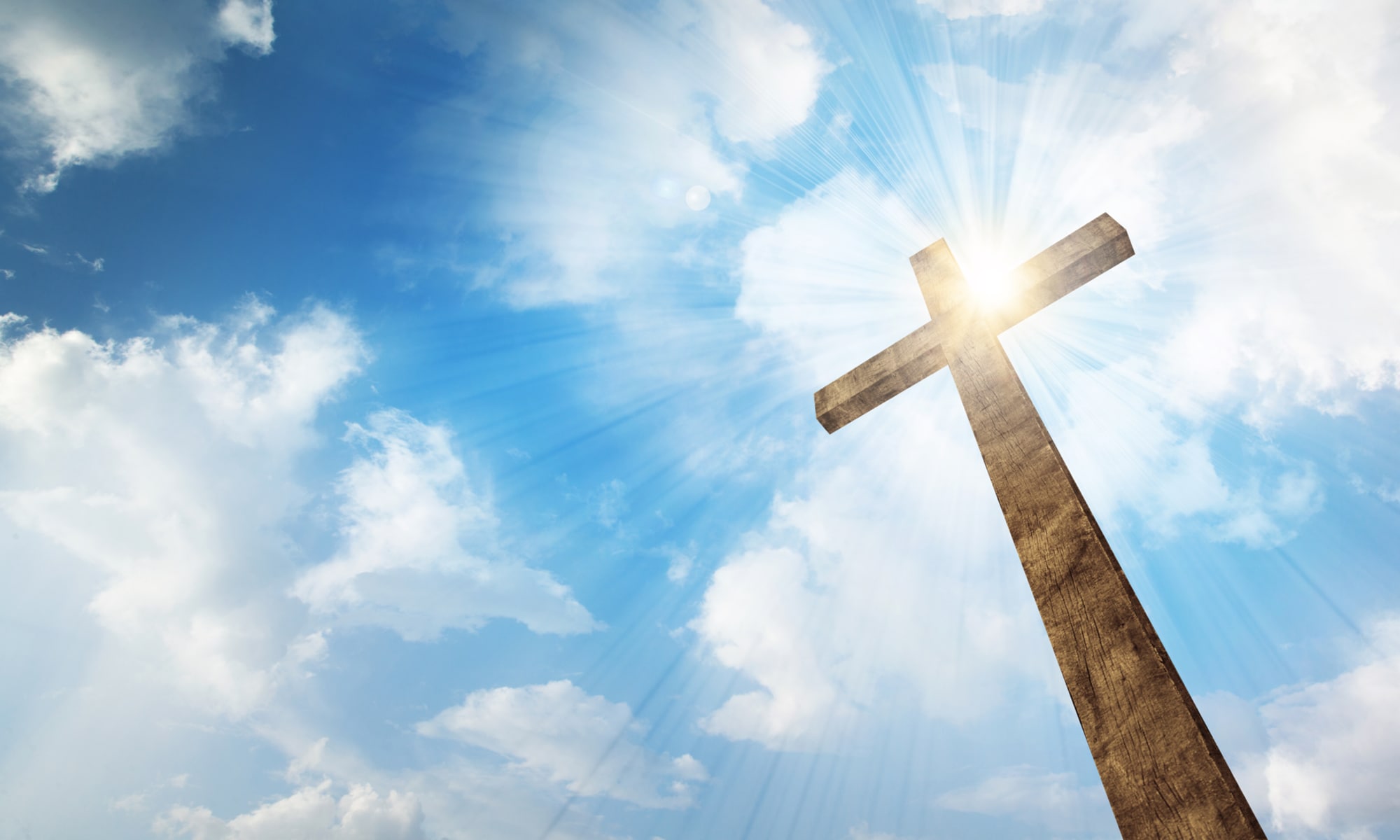 Embrace Your Independence
St. Anthony's is a gated, resort-style retirement community that will offer one and two bedroom apartment homes. Designed for members who are 62 years of age and better, this Brookside locale is perfect for those who wish to pursue an active, healthy and spiritual lifestyle.
Our community welcomes all and offers a vibrant culture with the small-town charm of friendly neighbors, safety and security.
Opening Spring 2019
Location, Location, Location!
St. Anthony's residents are nestled in Brookside, located within a few blocks of the quaint Waldo and Country Club Plaza shopping districts. This friendly neighborhood offers a wide variety of boutique shops, restaurants and grocery stores. Immediately adjacent to the community is the Research Medical Center Brookside Campus.
Just minutes away are many cultural venues including The Kauffman Center for the Performing Arts, the Sprint Center, Starlight Theatre and the Nelson Atkins Museum of Art.
Health and Wellness
With personalized services, recreational activities, educational programs and social events, our residents are encouraged to seek out fulfillment in retirement while honoring our traditional roots in Catholic principles. Discover the retirement you deserve with everything you need under one roof.
We want to help people age in their own communities with dignity, compassion and support – all without breaking the bank. Get peace of mind knowing your loved one is taken care of.
Low-Maintenance Living
Say hello to peace of mind with our low maintenance, worry-free lifestyle in your own private residence. Our residents enjoy the opportunity to live as independently as possible with the care of our well-trained, on-site staff.
Assistance with daily living makes life easier and more enjoyable. Imagine living the way you do now, but without all the hassles of owning a home.